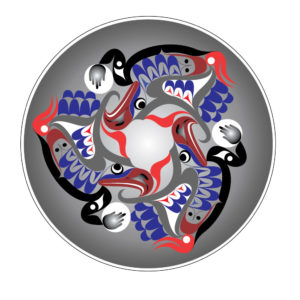 Hello everyone,
I'd like to let everyone know, I plan on extending the art prints sale to the end of the month – December 30th. 
The drawing for the Raven/ Eagle chest ends on the 15th and the winner will be selected on the 16th of December.  Keep checking phones and Facebook for the winner!  I want to thank everyone that participated in the contest and wish you and your family a Happy Holiday Season.  And a special thanks to those that purchased a print from me!  There are people that can look beyond themselves and their own needs to support others, and that truly makes times like these worth living.  
2020 has been a year that none of us will forget for a very long time.  Like many global wars and catastrophes our parents and grandparents lived through, we will get though this.  So please remember to look out for your fellow countrymen, wear your mask, keep your distance and take care of your neighbor's needs as well as your own. 
I'm looking forward to 2021 and I hope that we can find our world to be a safer place to live, and live our lives in a more productive manner.  I plan on continuing to produce art that will be available on my web site.   
Thanks everyone for your support.
nytom